Additional Resources on Dorothy O'Neill Weimar: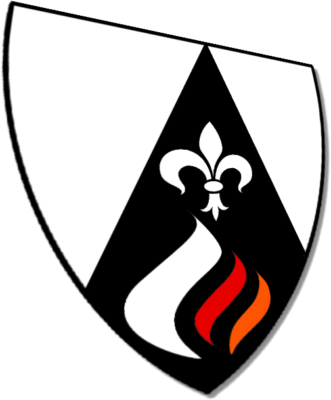 ---
This website devoted to Dorothy O'Neill Weimar is a service of Saint Dominic's Media, Inc. The content here has been compiled and donated to us by Monsignor Antony La Femina and Father Stanley Smolenski.
The mission of Saint Dominic's Media is to acquire, develop, produce, market, and distribute works of non-fiction and fiction that reflects the Dominican spirit of a life devoted to liturgical prayer, study of sacred truth, and zeal for the salvation of souls, for an audience that is seeking a richer, deeper spiritual life while living in the world. We seek to do all things Deum verum, for the truth of God.
To get in touch with us just email us at houndus@saintdominicsmedia.com – We will return your email or call you as soon as possible. You can also write to us at Saint Dominic's Media, Inc., Post Office Box 8225, Belleville, Illinois 62222.